By Colin Morris, Head of Digital & Communications, Motor Neurone Disease Association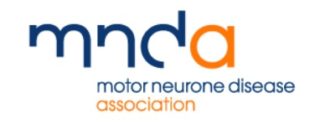 Every year, ALS/MND Associations across the globe mark 21 June as a special day for raising awareness and highlighting the impact that MND has on people.
In the Northern Hemisphere, the 21 June also marks the summer solstice – seen by many as a turning point in the year, the start of a new season of hope.
What better day to launch a video which reflects how MND affects people in different ways, and how by working together across the globe we can reach our ultimate goal of a world free of MND.
The video also includes examples of how, with our supporters, we have been able to make a difference and through research efforts, there is hope for the future.