Crowne Plaza, Glasgow, Scotland, UK
DECEMBER 2018
Below, you will find archived presentation materials from the 26th Annual Alliance Meeting and Ask The Experts session, held on 4-5 December 2018, and the 16th Annual Allied Professionals Forum, held on 6 December 2018.
We have shared materials from all presenters who gave us their permission, and the information is organised by event below.
Feel free to browse, and if you have questions, get in touch with Catherine Cummings, Executive Director, for more information.
Thank you to all of our wonderful presenters and to our host, MND Scotland, whose generous hospitality made the 2018 Meetings possible.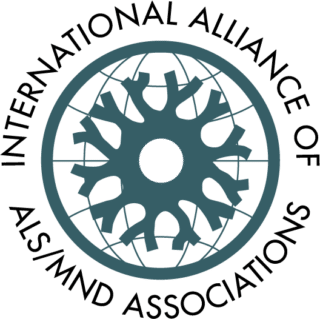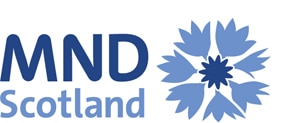 Also thanks to our sponsor of the Allied Professionals Forum, ALS Hope Foundation

With thanks also to our main Sponsor of the event Cytokinetics