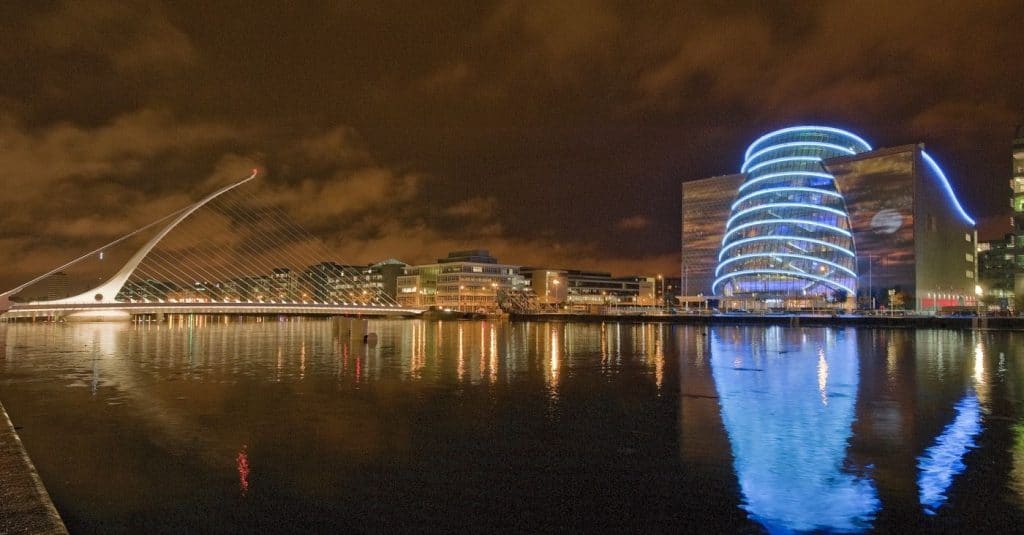 We are looking forward to the upcoming ALS/MND Meetings on 4-9 December at The Convention Centre Dublin.
Special thanks to this year's host, the Irish Motor Neurone Disease Association (IMNDA), and to our platinum sponsor, Cytokinetics.
Here is a run-down of this year's events:
Annual Alliance Meeting: 4-5 December 2016
Liffey Hall 2, Convention Centre Dublin
This meeting for members and friends of the Alliance will cover topics related to the programming and governance of ALS/MND associations in different parts of the world. Member associations from around the globe come together, and we encourage them to share information and resources.
Registration costs £220 for members and £250 for observers. Refreshments, lunch and dinner are provided on both days; registrants can also bring guests to dinner each night at an extra charge per guest ticket. Register here. View this year's program here.
Ask The Experts: 5 December 2016, 14:30-16:30 GMT
Liffey Hall 2, Convention Centre Dublin
Every year, we invite the host association to organize a free, open Ask The Experts event, which allows local people living with ALS/MND and their carers to hear from experts and then ask questions in an open forum. This year, the IMNDA has invited 3 prominent experts in the field of ALS/MND research to give presentations to our audience: Dr. Jeremy Shefner, Dr. Jonathan Glass and Dr. Jan Veldink. View this year's agenda here.
This event is FREE, and no registration is required. If you can't be there in person, you can live-stream or watch the recorded video after the event. If you join us "live" online, you can also ask questions via Twitter by tagging @alsmndalliance.
The Allied Professionals Forum: 6 December 2016
The Liffey A, Convention Centre Dublin
The Allied Professionals Forum (APF) is a one-day educational and training forum for ALS/MND healthcare professionals. This forum offers clinicians from around the world an opportunity to share ideas on good practice in the daily management of people with ALS/MND. Every year, this meeting is generously supported by The ALS Hope Foundation. Refreshments and lunch are provided.
Registration costs £100. Register here. View this year's program here.
International Symposium on ALS/MND: 7-9 December 2016
The Symposium is organized by our friends and colleagues at the Motor Neurone Disease Association of England, Wales and N Ireland. The Symposium is the single largest medical and scientific conference on ALS/MND. For more information or to register, visit www.mndassociation.org/symposium.