By Medi Fliers, Marketing & Communication at Stichting ALS Nederland
June 21st marks the Global ALS Awareness Day. In recent years, the awareness of ALS has increased considerably. Through our campaigns where deceased ALS patients play a leading role and through great initiatives such as the Amsterdam City Swim and Tour du ALS, ALS is now well known in the Netherlands.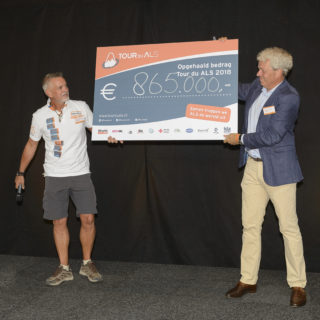 We, at the Dutch ALS Foundation, try to raise awareness on this important day, but we also try to organize a special day for patients and their families, volunteers and everyone who we are thankful for fighting the cause. Last Sunday 24th our Dutch ALS Day event took place at Burgers Zoo in Arnhem. All these beautiful people together for one special day where they can laugh, cry but mostly enjoy theirselves.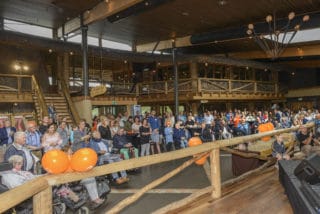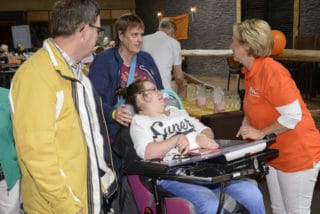 Strenght through collaboration
This year has been a very special edition of the Dutch ALS Day. We understand that a strong cause can only be built through collaboration. Research is a costly exercise without permanent support or grants from the government.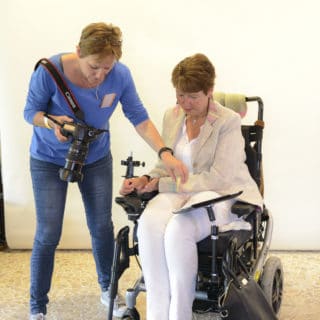 Together with the ALS Centre at the University Medical Centre in Utrecht, we make the research possible. The foundation funds the majority of this research from donations, while Prof. Dr. Leonard van den Berg and his team focus on the mysterious origin of ALS. In addition, the foundation focuses on the quality of life and care for ALS patients and their families. Essential in this collaboration is the ALS Patients Connected foundation that stands for patient advocacy.
These independent parties work together towards one goal: a cure for ALS.  Therefore, on June 24th, these three parties signed an agreement to strengthen this ALS Community. Never before has there been an agreement like this one, with these parties from these three different angles on ALS. We are very excited to further explore the endless possibilities of this already fruitful collaboration. We believe that strong partnerships are the foundation of great things to happen!